Ultrasonic Pet Trainer For Behavior Correction
What can you do when your dog starts barking non-stop?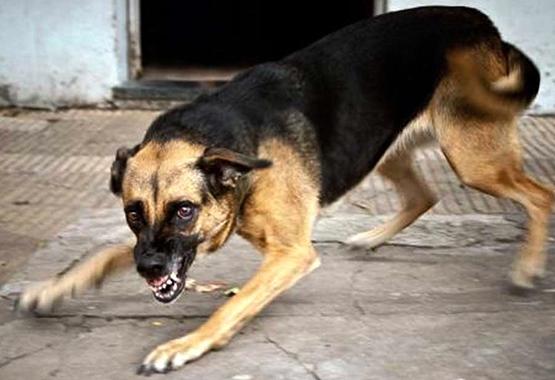 PetGentle is an ultrasonic handheld Dog Training Device.
You can train your disobedient dog and can be effective at keeping those hyperactive and aggressive dogs at bay on your walks.
A must have product for dog owners perfect for training. So stop hesitating and make your pet obey today!
This trainer is based on the theory that ultrasound(more than 20KHZ) is above the upper limit of human hearing
Super ultrasonic and 2800mcd strong white light
It works by producing a high-pitched sound that only dogs can hear
It can activate visual and additive activation to dogs, cats and other animals, but there will be no effects on humans
Effective solution to calm barking dogs from disturbing your neighbours or interrupting your night's sleep
Train all kinds of dogs such as that are used as pets, in police and for shepherding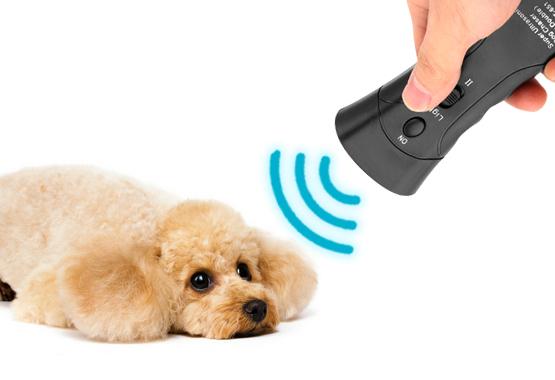 HOW TO USE
1. Point your PetGentle directly at the dog or cat , always use an outstretched arm from a distance of approx. 6 feet away (effective within the distance of up to approx. 20 feet).
2. Give the verbal command, then immediately press the button for 1 or 2 seconds.
3. Repeat steps one and two until your pet responds to your commands.
PRODUCT SPECIFICATIONS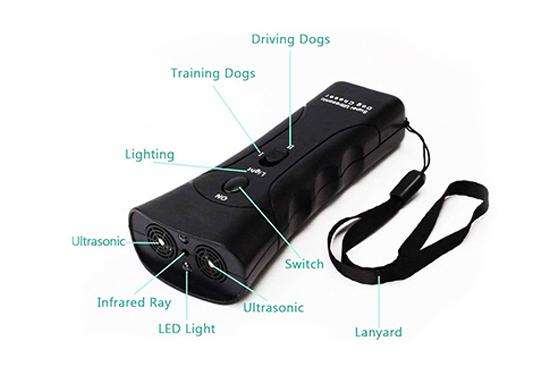 Material: Plastic
Color: Black 
Frequency: 35-45 KHz
Sound Pressure: 130dB
Max current: 130 mA
Powered By: 9V battery (not included)
Size: 14 x 6 cm